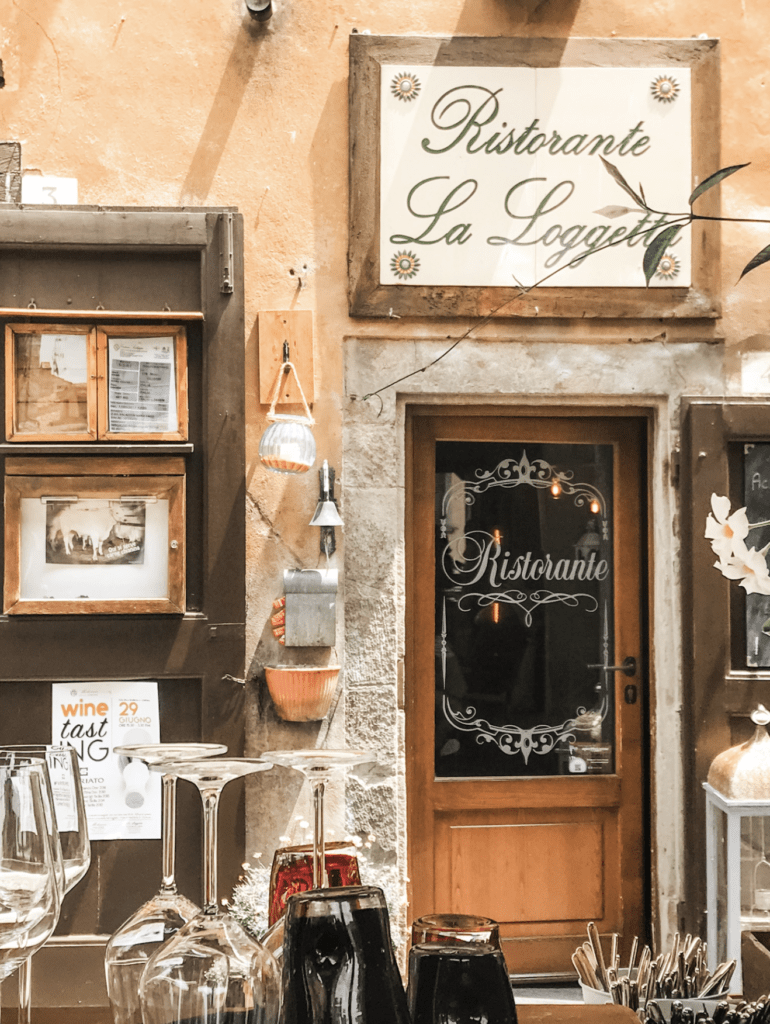 The first time you get your restaurant bill in Italy, you might be a tad confused by a few items that you're not used to seeing on your bill at home. No worries! Let's break down that Italian restaurant bill together.
Coperto
Ah, the infamous cover charge.
What is it? Coperto is a small charge you'll often see on your bill. It's a per-person fee that covers the bread you've been munching on and any other table service.
Should I be alarmed? No. While it might be unexpected for some travelers, it's a standard practice in Italy. Think of it as paying for the ambiance and those delicious table appetizers. Usually, it's around 1-3 euros per person.
Servizio
No, it's not a fancy Italian dish.
What is it? Servizio, or service charge, is sometimes added to your bill, especially in more touristy areas, fancier places, or if you're in a party of 8 or more people. It's a percentage of your total bill (typically around 10-15%).
Is it mandatory? In places that add the servizio, yes, it's a mandatory charge. But always check your bill! If it says "servizio incluso" (service included), you're already being charged for it. If there is a Servizio on the bill you don't have to worry about tipping.
Tipping
To tip or not to tip, that is the question.
General rule of thumb: Tipping isn't as customary in Italy as it might be in the US or other countries. Service staff usually receive a decent wage, and they don't rely on tips as part of their income.
But what if I want to? If you've had exceptional service or feel inclined to tip, it's appreciated but not expected. Leaving a euro or two is a kind gesture, or if you're feeling generous, rounding up the bill works too. For exceptional service, you could leave a gratuity of up to 10%. However, it's important to note that tips are left in cash only. They aren't added to the credit card like we do in the United States.
Double-tipping trap: Remember the servizio charge? If it's already on your bill, you're technically already tipping. However, if you wish to leave a bit extra, that's your call.
Wrapping Up
Navigating a foreign country's customs can be tricky, but understanding them can make your travel experience so much smoother (and prevent those awkward end-of-meal moments). The next time you've found an incredibile restaurant and you're sipping on that Chianti and diving into a plate of spaghetti, you'll know exactly what's going on when the bill arrives.
Amy Lamparelli
I help people curate authentic trips to Italy so they can avoid the tourist traps and travel their own way. I travel to Italy on a regular basis and recently bought a second home in Tuscany. My love affair with Italy grows stronger every time I visit because I focus on designing my trips in a way that allows me to immerse myself in the local culture at a relaxed pace. Download my FREE Authentic Italy Itinerary Planning Guide to learn the 3 steps to curating your next trip to Italy.